Welcome to
MOUNT BLUE MODEL CO.
Precision Engineered Model Railroad Kits

Mount Blue, near Phillips, Maine. Home of the past and present SR&RL RR.
We are located in Carver, Mass.
Mount Blue Model Co. was started in January of 2006. Our goal is to provide you the modeler
with well engineered model kits based on prototype pieces and freelance ideas.
Thank you for visiting our site.
*** We can now accept credit card orders by mail, email, phone, or at shows. ***
*** For phone orders please email us for our number, or provide your number and we will call you. ***
Contact us:
Like us on Facebook.
updated 06-17-2021
A word on shipping:
Please note that we are now a part-time, one man band, business again, so shipping times may be a bit slower than they used to be. I will still try to ship with in a day or two when possible (when your item is in stock). Please allow at least a week or two for delivery. I usually get to the post office midweek.
New: Newest in yellow
WW&F boxcars in On2/30 #81, 302, 303, 310
On30 18 foot :
Hopper car
Converted boxcar caboose
WW&F style caboose
Marsh Creek series 20 foot Work Caboose HOn30
Marsh Creek series 20 foot Caboose HOn30
1895 Combination Passenger/freight station in O
COMING SOON:
Sn2 Kennebec Central 24 foot boxcars
VR 4 wheel, panel sided Z van body to fit SEM Z van chassis
Custom assembly of our HO structures is also available.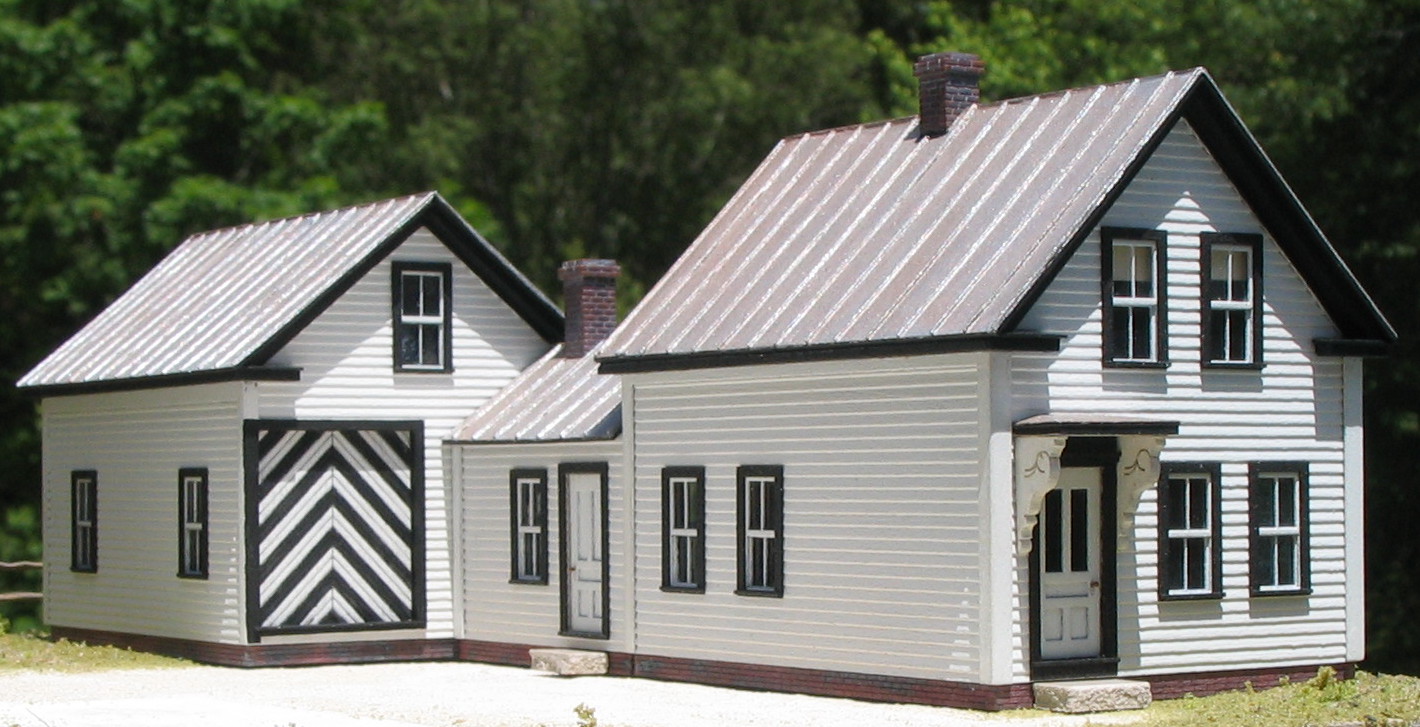 Please note new style 'add to cart' buttons. Still work the same. Paypal doesn't offer the older style as an option any longer, go figure.